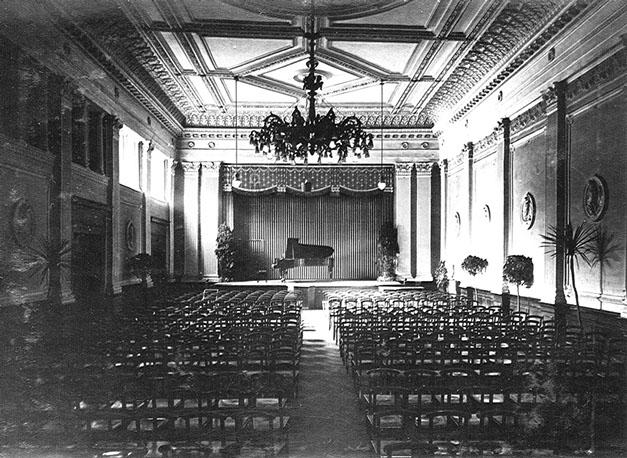 Grotrian concert hall, around 1900.
Guided tour
meet every 1st Wednesday of the month at 3.30 pm.

We charge a small fee of 5,00 € per Person. Children up to and including 14 years are free.

We kindly ask you to register in advance via contact@grotrian.de or by calling the number 0531 / 210100. If you have further questions, feel free to contact us.
Trade Fairs
Events